Philosophy
We are a Multi-level business for anyone looking for a good auction, a healthy mind and body, gifts for yourself or friends, your health, and beauty.  Our main site is through Ebay Auctions, and other auction sites. We re sell treasures and collectibles we find, and from family and friends estates.
where we have a variety of products for sale. My husband Dan is an artist and we will feature his one of a kind
artwork available for sale soon. . Thank you for visiting us, enjoy.
SERVICES
For our Ebay and multi auction site items, just click on the auctions links and start shopping.
For our health and beauty choose your company and look over the site, there is something for
everyone of all ages, Men, Women and Kids. My Husband and I work as a team to provide a little something for everyone
in all markets.
Links We Like
Just Click The Photo to Donate ♥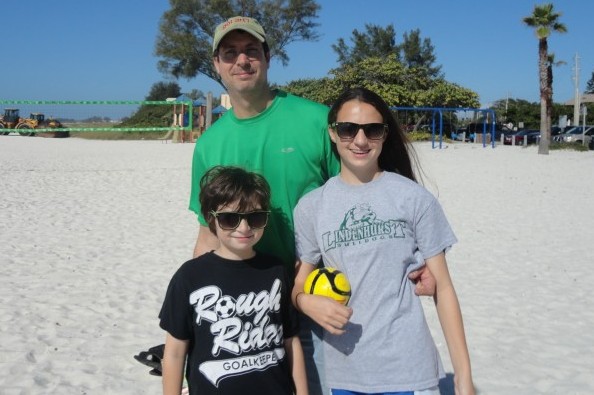 Help Our Dog Puggles with eye care just click below
Lilly Plays Minecraft!

Last Updated (Monday, 08 August 2016 13:48)